Lately, I have found my favorite outfit, to wear out, is Leggings with boots and some matching/contrasting blouse and jacket. I really love the look. All I own are Black Leggings.
While there is nothing wrong with Black Leggings, I can only have so many looks by changing my tops.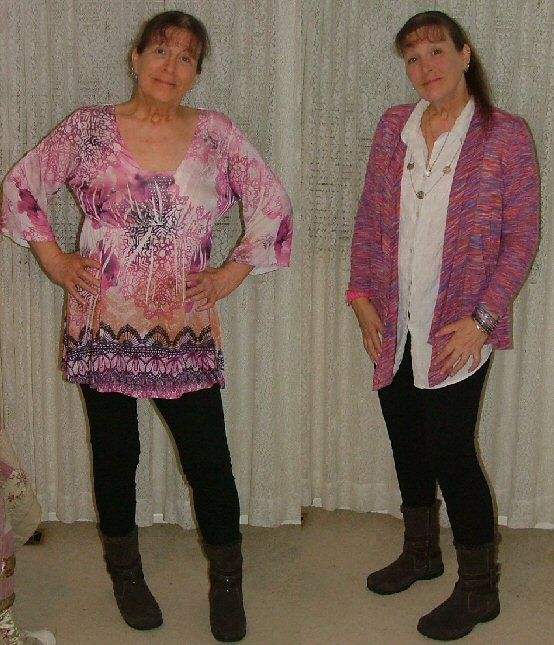 Don't get me wrong, I love them, but I love color! I need color. I will have color! I love living in the beautiful PNW, the weather is beautiful, contrary to popular belief. Ok, we do tell everyone how bad it is, so they DON'T move here! haha The one thing I don't like is that most adults here wear your basic blacks, browns, greys and an occasional khaki. Not me! I am usually the one person, other than children, who is wearing bright purples, hot pinks, you name a bright color and you'll find it on me! Rick has no trouble finding me in a crowd. This is my quest for BRIGHT Leggings.
Did I say I wanted Bright? How's this for Bright? I'll never get lost in a crowd wearing this fabric! I found this in the Jo-Ann remnants. It's Cotton/ Spandex and stretches both ways. That is very important, if you're making TIGHT leggings. I chose to make View B. My pattern is the simplest thing to sew, that I have ever seen. Two pattern pieces, that's all.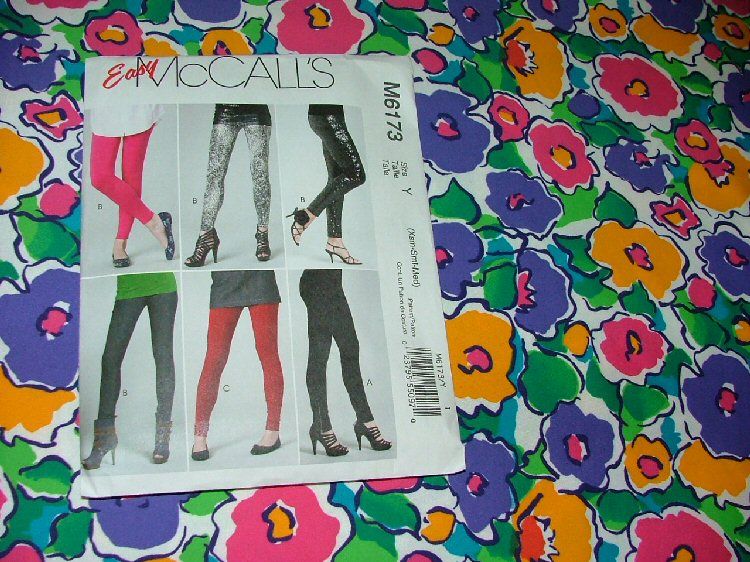 I cut both legs out and sew them into legs. The only seam on the leg portion, is the inseam, there are no outer seams.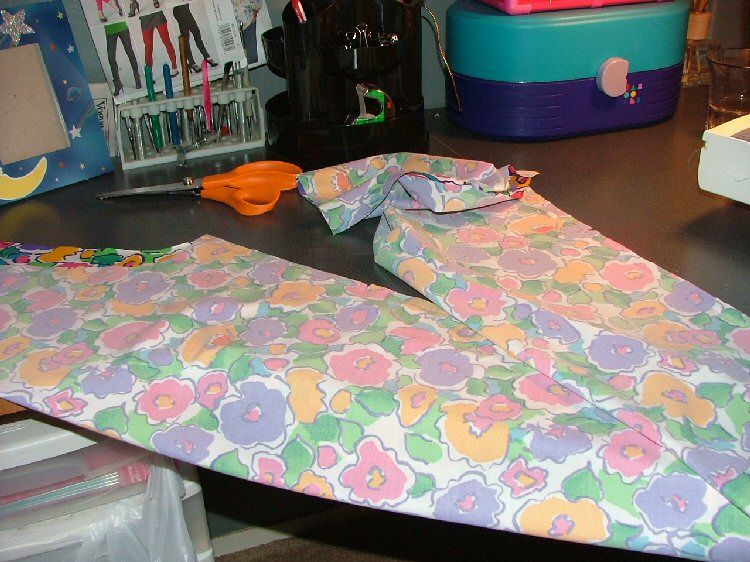 Once I have both leg inseams sewn, I turn one right side out and one wrong side out. With right sides together, I slip one leg inside the other and line up the inseams and pin the pieces together. I sew them from the middle back, along the crotch line and up to the middle front.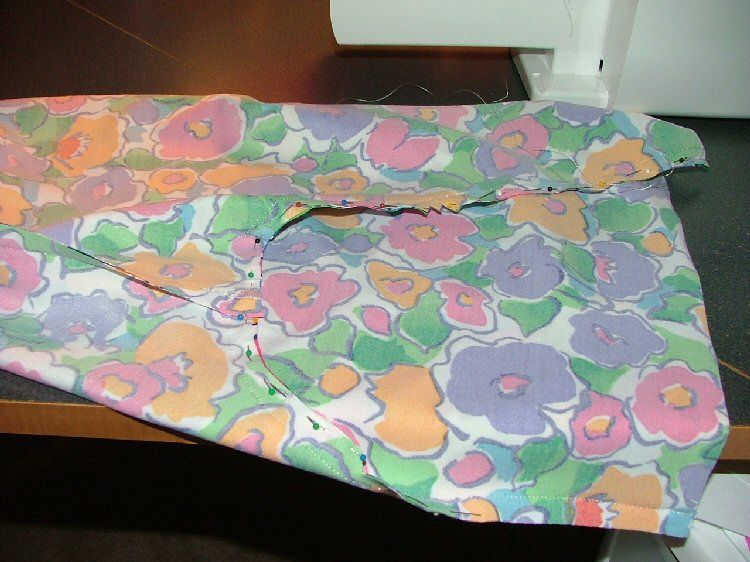 They are almost completed pants! I've sewn three seams and I have pants! What could be easier?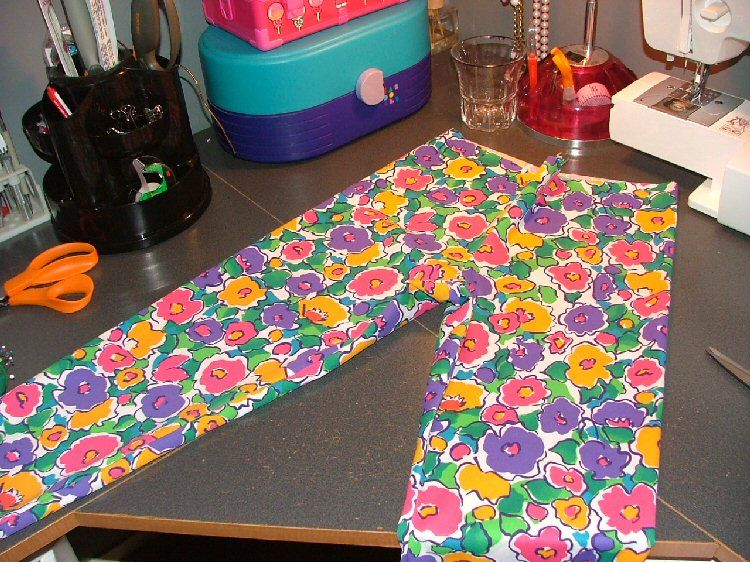 I turn them wrong side out and clean up all my seams. I reinforce my initial seam, add a zigzag and add another straight seam. I trim it all close to the stitches. A Serger would sure make this easier, not to mention neater! Hint, hint, in case you just have no idea what to get me for my Birthday Haha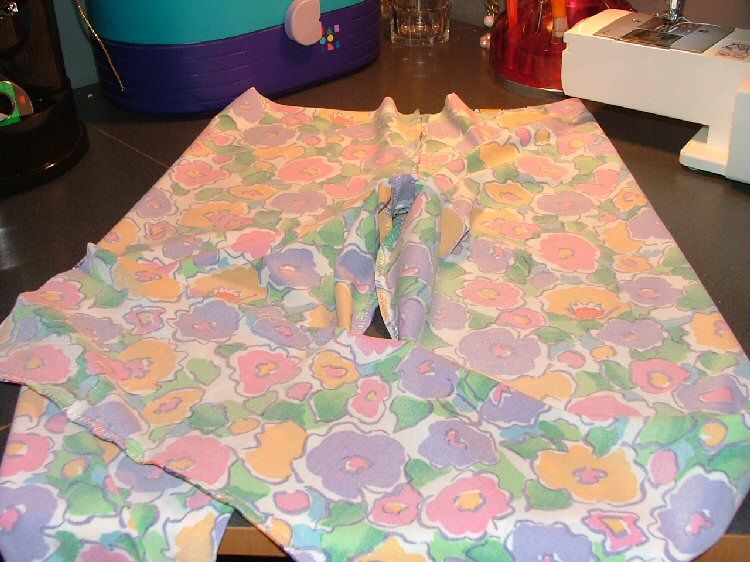 I get my waistband ready to add elastic. I also add my Custom Label and stitch them closed.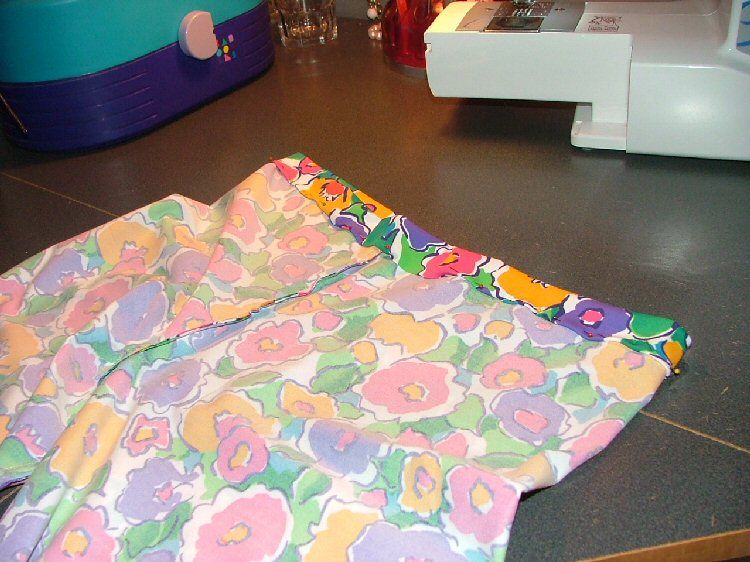 All that remains is hemming the legs. I try them on, measure them, pin them and...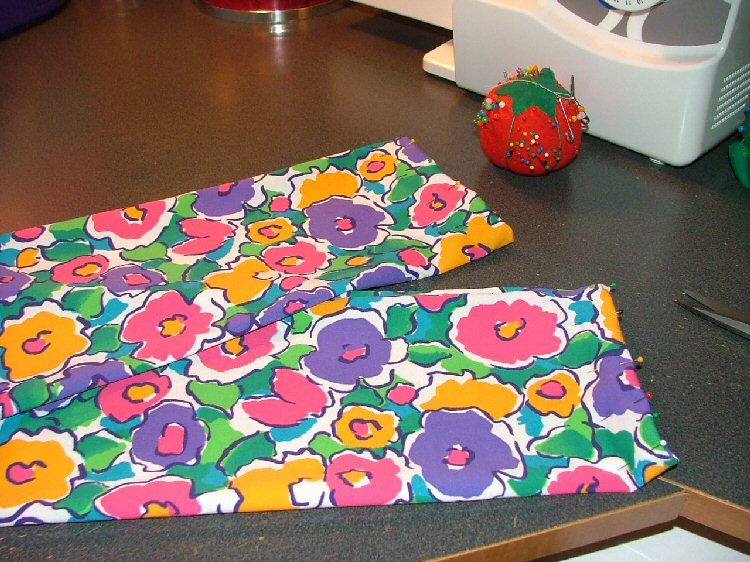 Add a nice straight stitch at the hem. Not like it'll ever be seen, it'll most likely be inside my boots.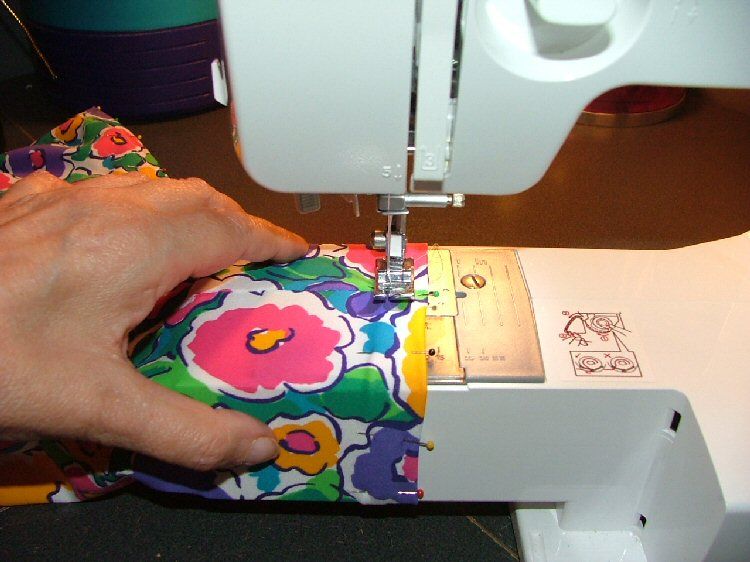 My finished pants, ready for my closet.
One thing I forgot to mention...Drum roll please...My new pants are size SMALL!!! Muhahaha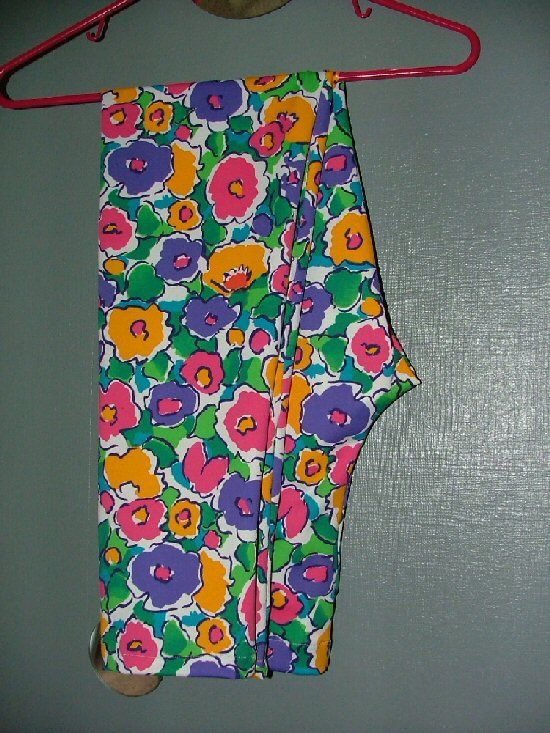 Better have Rick take a couple pictures first! Now to put them away.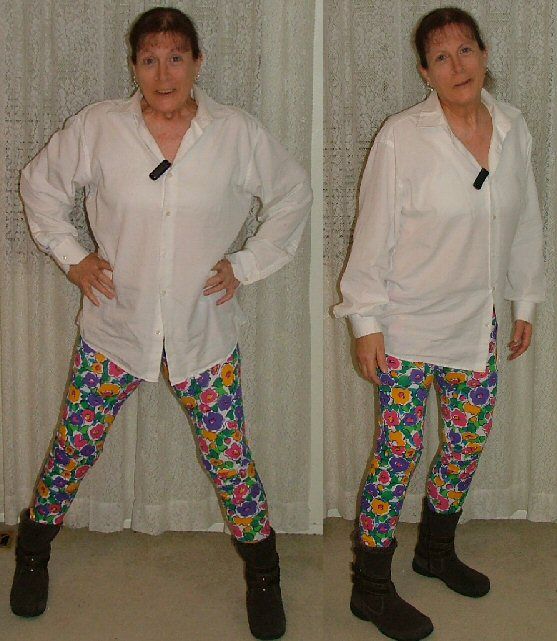 I also purchased some stretch Corduroy in a nice Tan and some more Spandex in a dark Blue. I have a movie screening date on Thursday night, with my two best guys. I think I'll make my Tan pair and wear then! I better get busy, that's tomorrow!
This photo is me wearing the pair of Tan Leggings. I made these today, 2/21/13, to wear out to the movies. I really love them!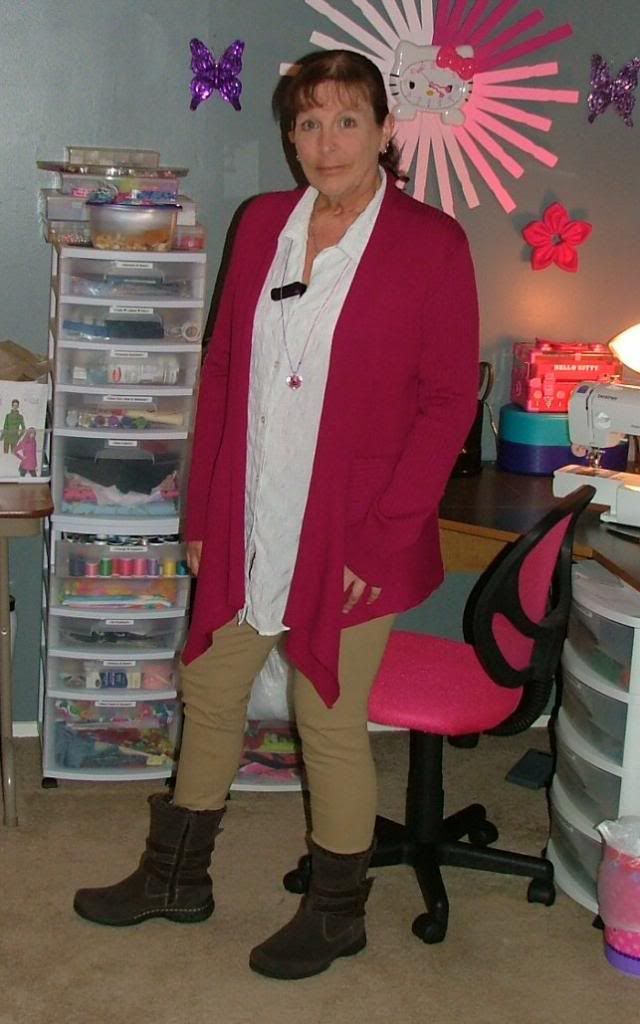 Originally posted on February, 20, 2013. by Stef