Sew, yeah. I might be a tad addicted to sewing, now that I have started again. I simply love doing this! It makes me happy. I had this fabric that I really liked. I just hadn't figured out what to do with it. I decided what to do this afternoon. I was just lacking black ribbon. Hubby, son and I went to JoAnn's and I was all set.
Getting the top and lining ready to sew together.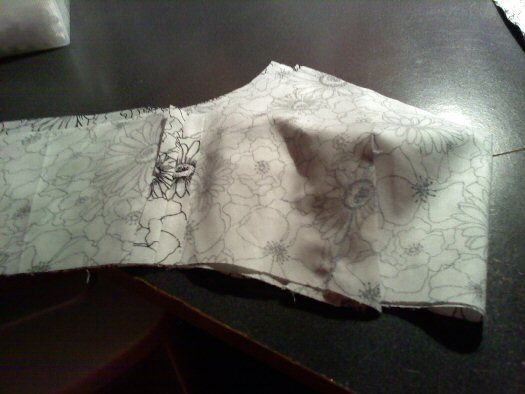 I made the straps and pinned them in place.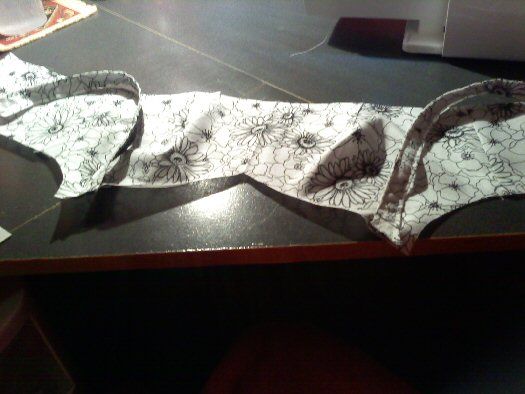 Straps are attached and lining is in place.
Gathering the skirt to sew to the top.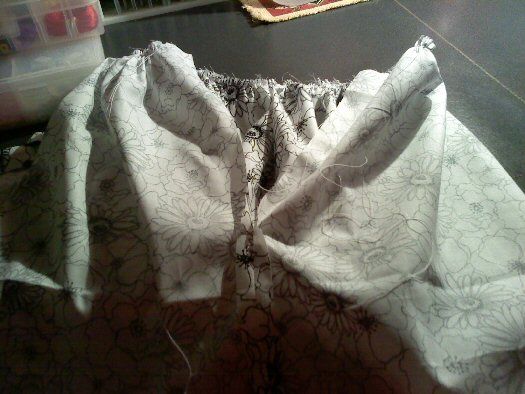 That's done. It can hang here for a bit while I hit the treadmill.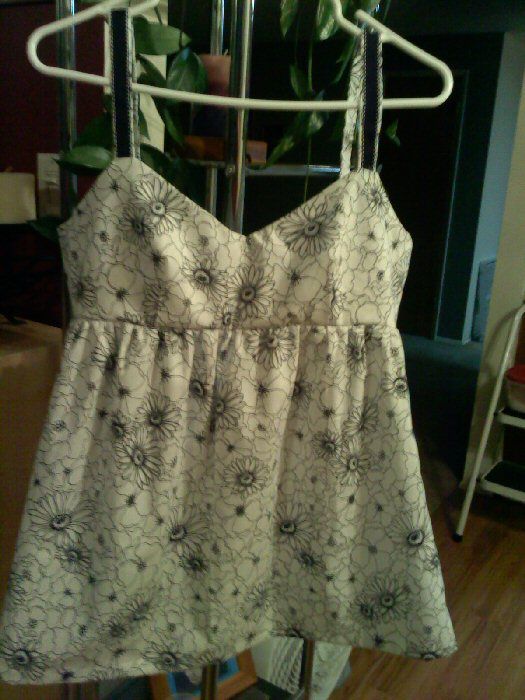 While walking, I decided to add some matching ribbon under the bodice. Now all that's left is to pin and sew the zipper in the back.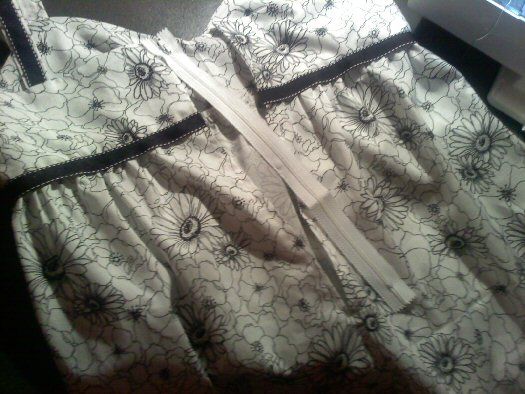 Another new blouse for me! This one will be worn with black jeans, legging, shorts or capris. Or all of the above! lol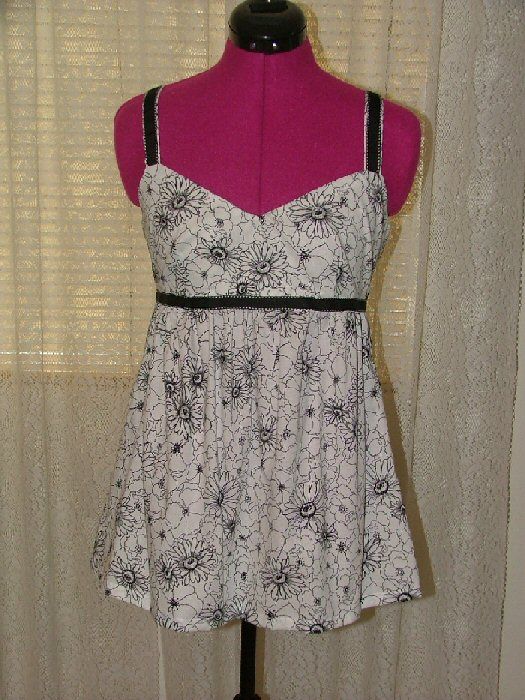 The detail on the ribbon.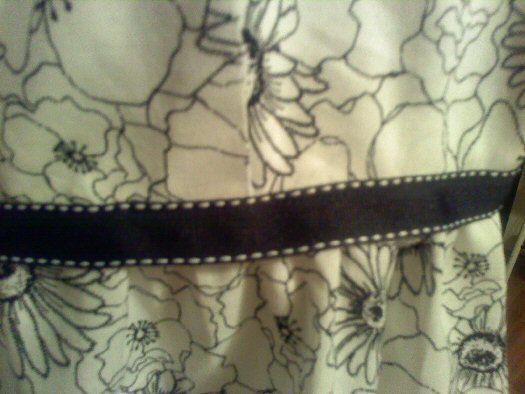 I think I might take the weekend off. Of course, I might not.
-Originally Posted on June 13, 2012, by Stef.