I found some fleece that I love. All bright and bold and pink and stuffs! I gotta make myself a Hoodie, of sorts, from it. It won't be your traditional Hoodie, it'll be Steffiefied!
I choose to make the View C, shown in Purple. And I think I'll add a large pocket in the front.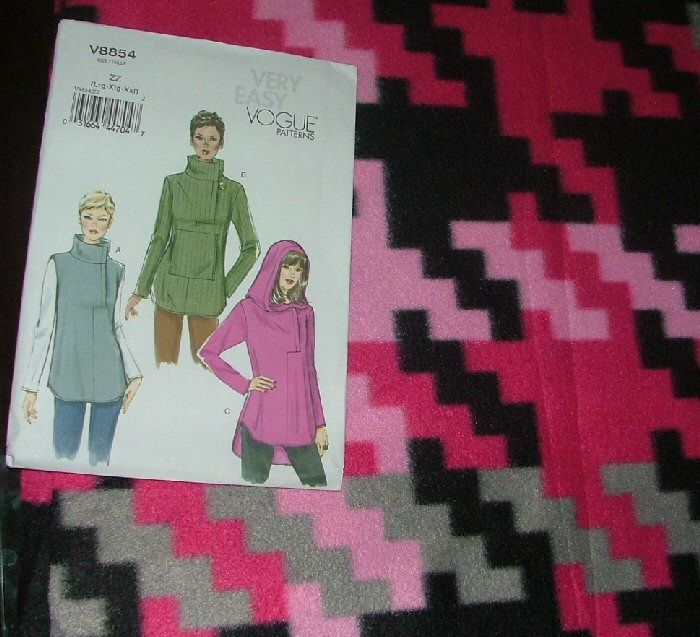 I won't bore you with the details. This top was extremely easy to construct. My dog could do it. It is warm and cozy and will serve me well, either at home when it's chilly or out hiking when a coat is too much and a sweater isn't enough. Bonus, it matches one of my first Trapper Hats, I used the same piece of Fleece!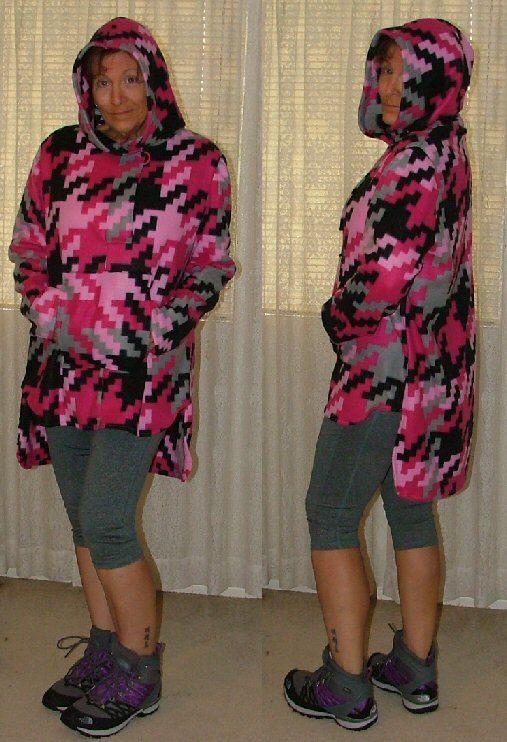 Until next time!
-Originally posted on April 10, 2013, by Stef-