Since I started having health issues 5 or so years ago, it made it very hard to do much of anything. As my health has been improving in the last 4 months and I have been getting fit, I have been able to start doing some of the things that I use to enjoy again.
Today, I was able to spend almost 90 minutes scrubbing my car! I have not been able to hand wash it since my husband bought it for me as a Christmas gift, in December of 2007. It's my pride and joy, 2008 PT Cruiser! Like new condition. Not a scratch or mark on it, low miles!
It was filthy! A few pictures for posterity! Haha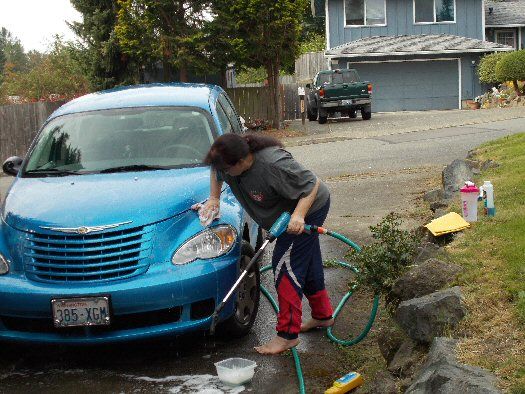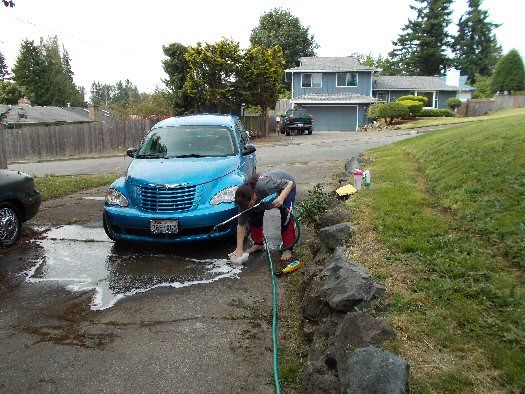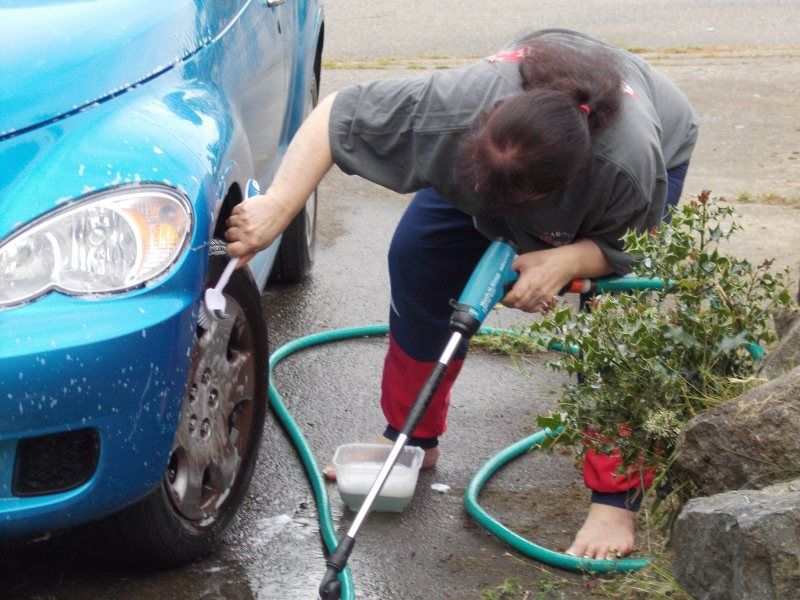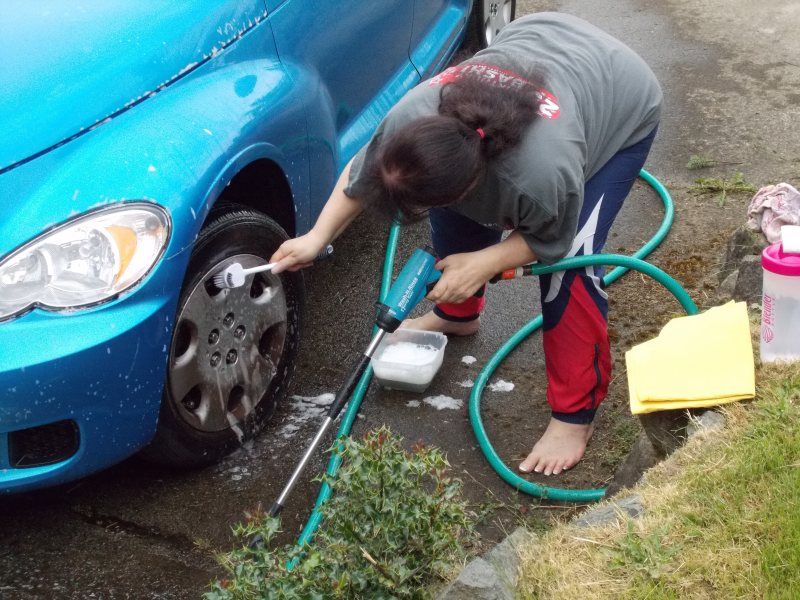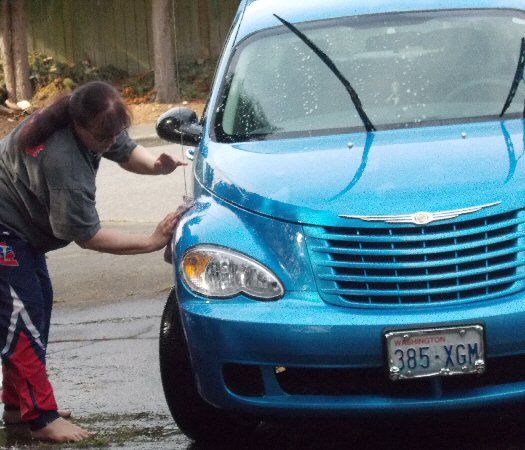 A clean car! Muhahaha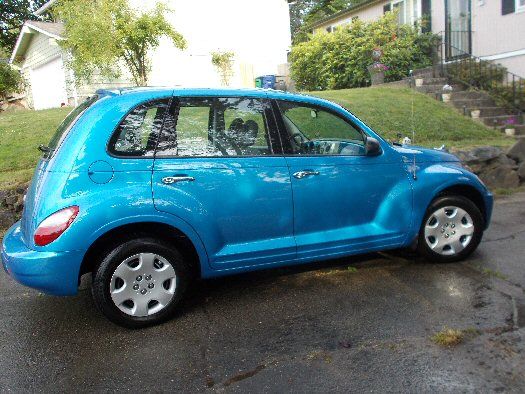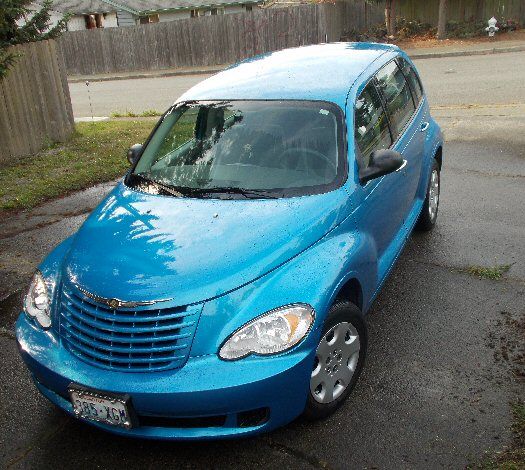 Today, the car - Tomorrow, the WORLD!
-Originally Posted on July 17, 2012, by Stef-