I am a woman obsessed! Seriously, I can't stop. I just want to sew and sew. I spent most of today (Wednesday), creating a new blouse! I absolutely love it. It turned out exactly as I pictured it in my head! Here are a few pictures of the process.
Beginning my new blouse. First thing I did was mark my fabric for easy sewing.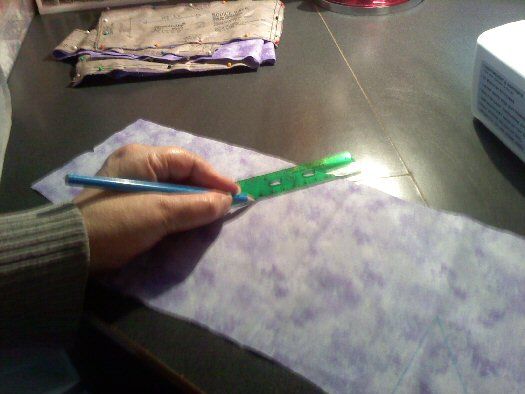 The bodice with darts sewn in. I made two bodices, made exactly alike, to use one as a lining.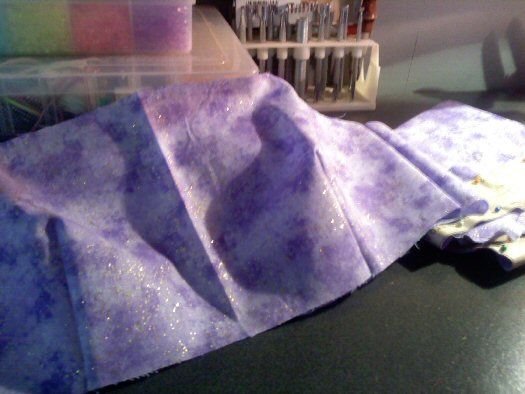 Ruffles and straps pinned, gathered and ready to sew.
The finished straps, with ruffles sewn in place.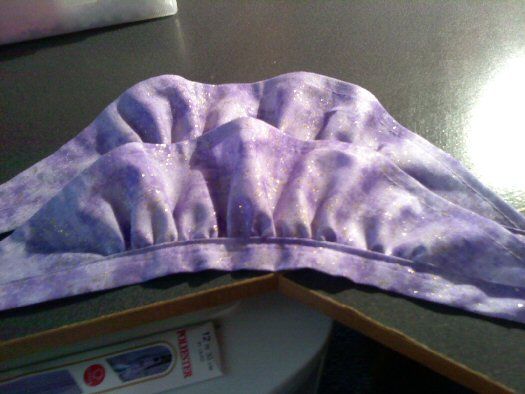 Finished ruffles, pinned to the bodice, ready to sew. I'll leave this hanging here until I get the skirt ready to go too.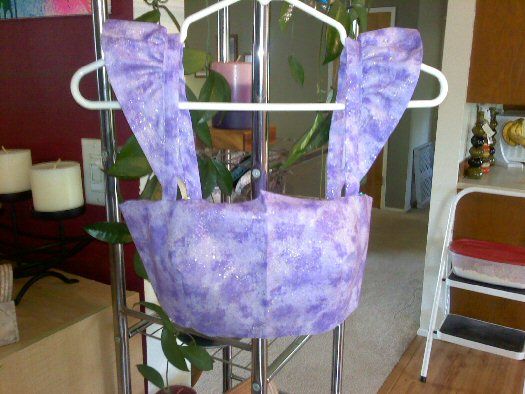 The skirt, sewn and I'm getting ready to gather the entire top seam to sew it onto the bodice. This is the hardest part, the gathers are always in the way. lol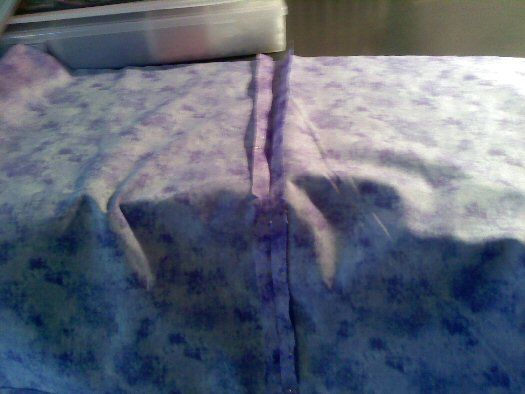 Whew! That's done and hemmed. Now all that remains to do is add the zipper to the back.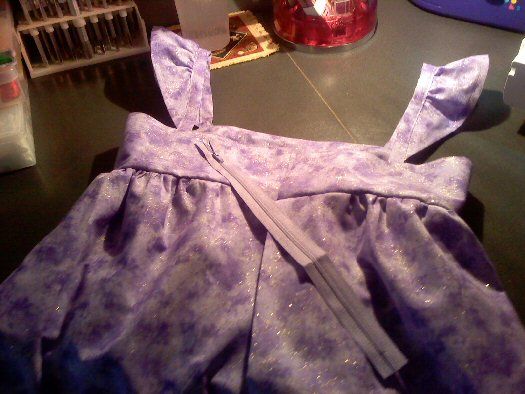 My new blouse. I love creating something that nobody else has. It's like an original!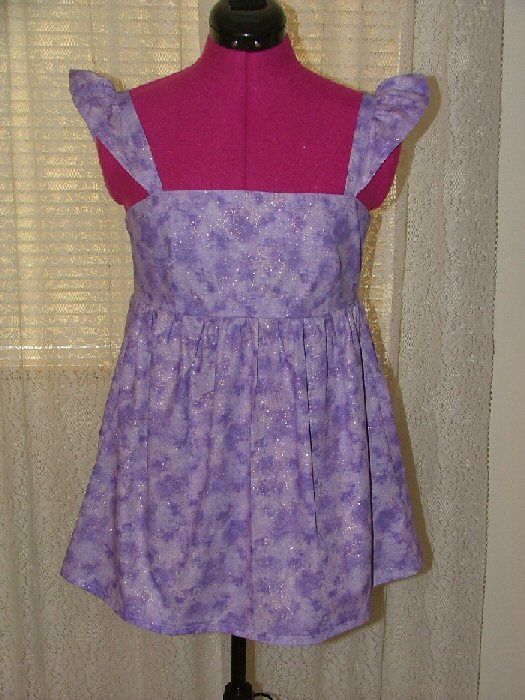 I am making my own pants that I'll wear this one with. I haven't decided exactly the color yet. But, I have the pattern, they'll be capris! I love them.
-June 7, 2012