I think I need some dresses...bright, colorful, long, short, you name it. Hmmm, where to start? I'll start with bright, colorful and long. This one will be midi length, hitting me just a tad lower than mid-calf. I have the perfect pink shoes to wear with it, I actually used my shoes as inspiration for this dress. lol
First, to mark darts, etc for easy sewing.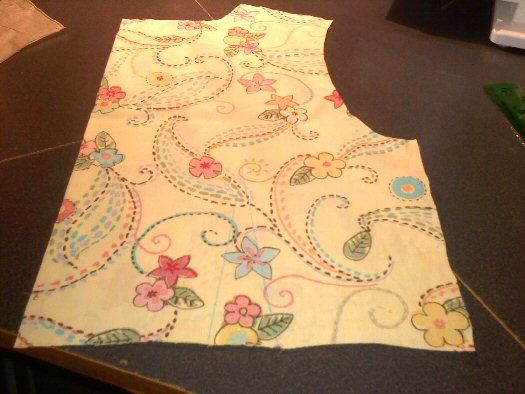 Now that it's marked, I can start sewing pieces together. The front and back of the bodice meet for the first time. I think they like each other!
The front and back of the skirt, pinned together. I'm just placing the pockets in the sides and pinning them. Yes, it has pockets! I love pockets!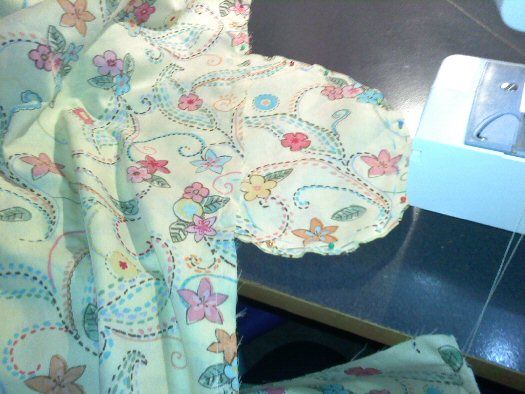 Top and skirt sewn together. Now to set my machine up for button holes.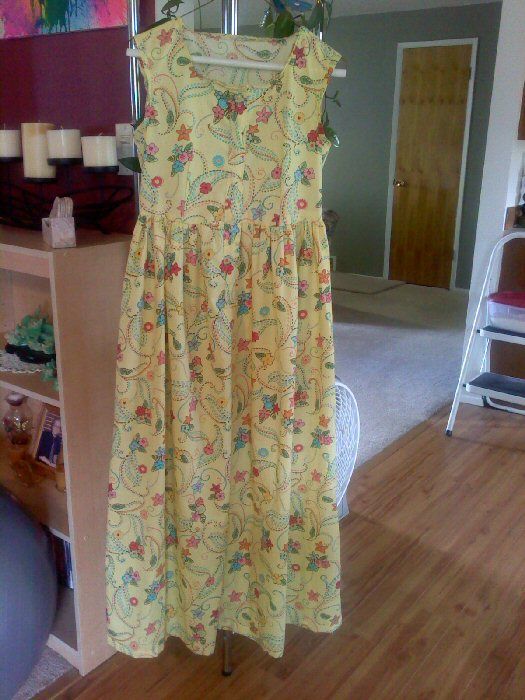 Button holes completed. Choosing buttons. I have it narrowed down to pink or yellow. I'm thinking I like the pink!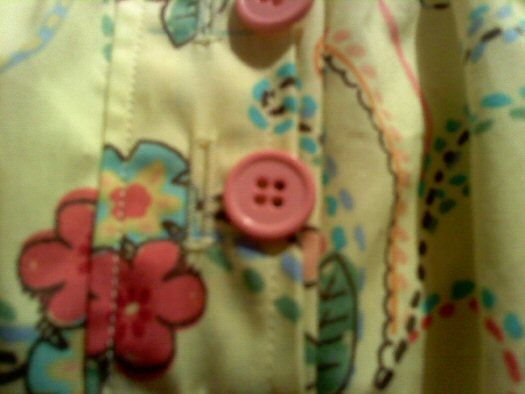 Buttons finished. I might add a little trim here and there. I haven't decided yet. But, for now, it's completed.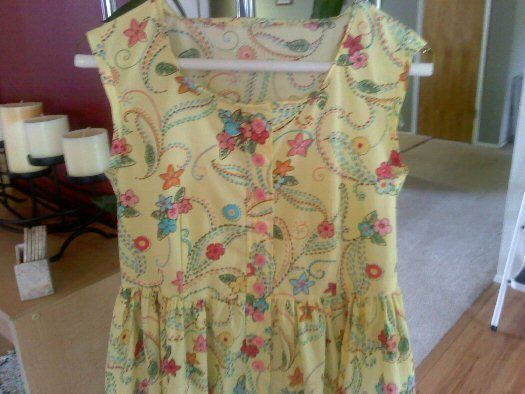 All nice and ironed, ready to hang in my closet until I am ready to wear it. I think I love my new dress!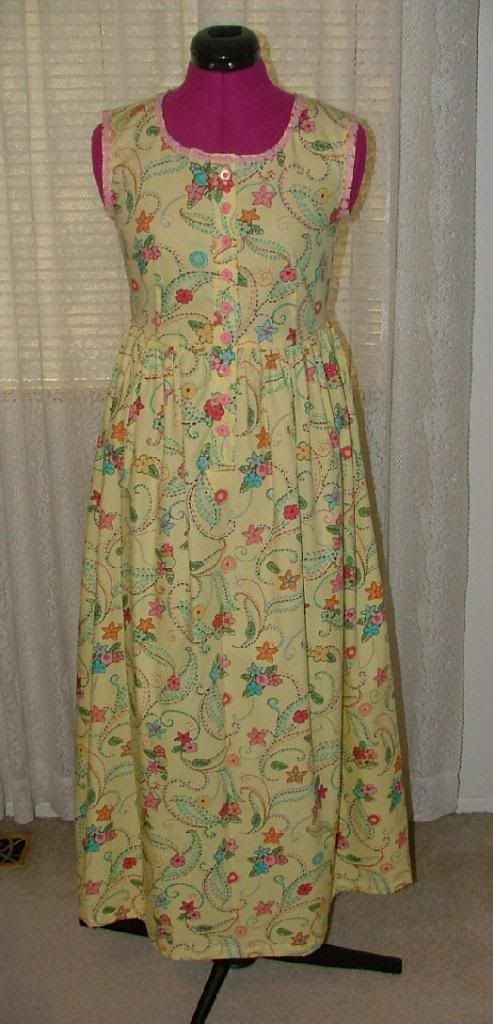 Until next time!
Originally posted on June 13, 2012, by Stef