What a nice way this was to spend part of our Saturday. Rick and I took Icey out to walk the trails at the Old Fishing Hole, in Kent. The weather was beautiful and breezy, with temperatures in the mid-sixtys. The trail, which is wide, flat and paved meanders along the river and provides a very pleasant, easy walking experience. We walked around the pond and then headed around the path, past the Riverbend Golf Complex and across a couple bridges, to make a loop. We ended back up at our car, 2.3 miles later. We went shopping at one of my favorite Fabric stores afterward. I bought 4 new fabrics to start sewing tonight, while Rick is working.
The entrance.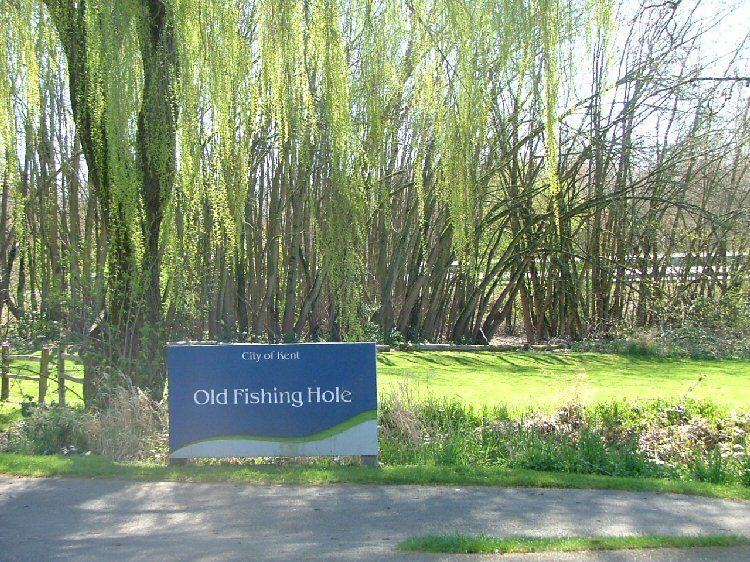 The Fishing hole. And yes, people do actually fish here. A man and a young boy were headed down with poles, as we arrived back at our car, after our walk.
Stef and Icey, on our way to the Fishing Hole.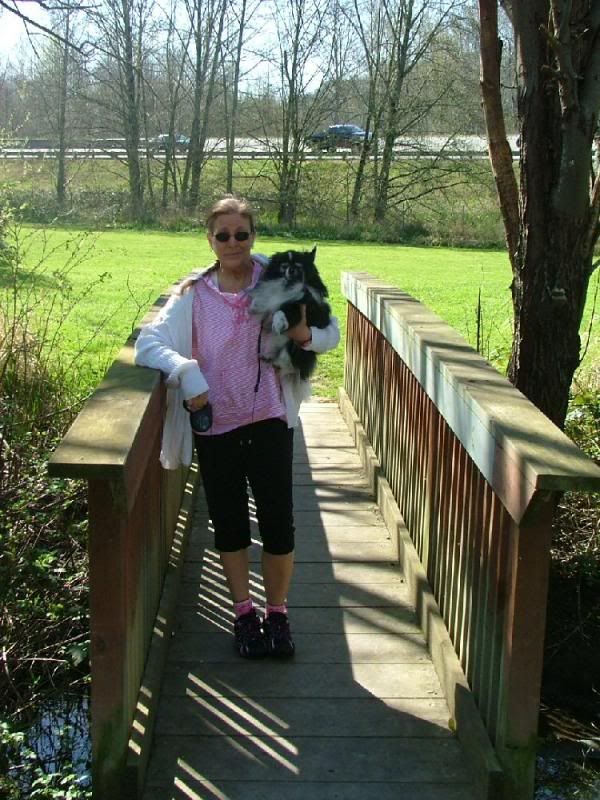 There are tons of ducks and other water fowl here. Icey had never seen such creatures!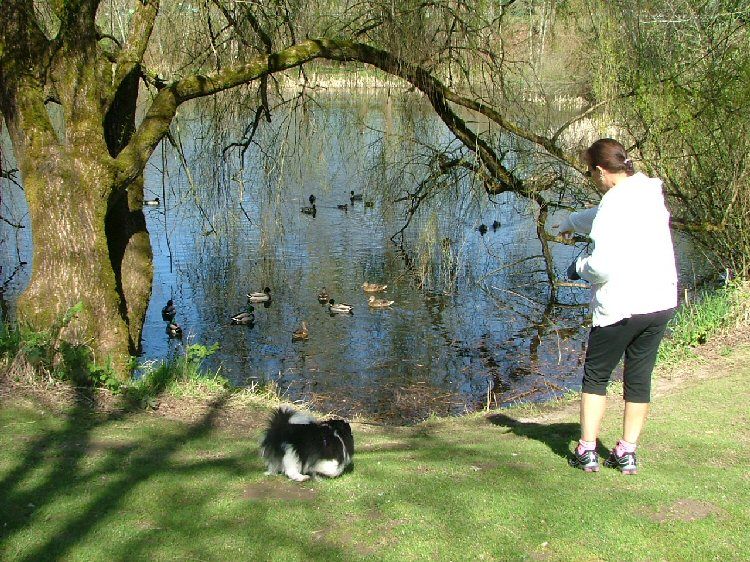 Ducks deluxe! I'mma havin a Nervous Breakdown!
My brother, Stuart, would get the reference.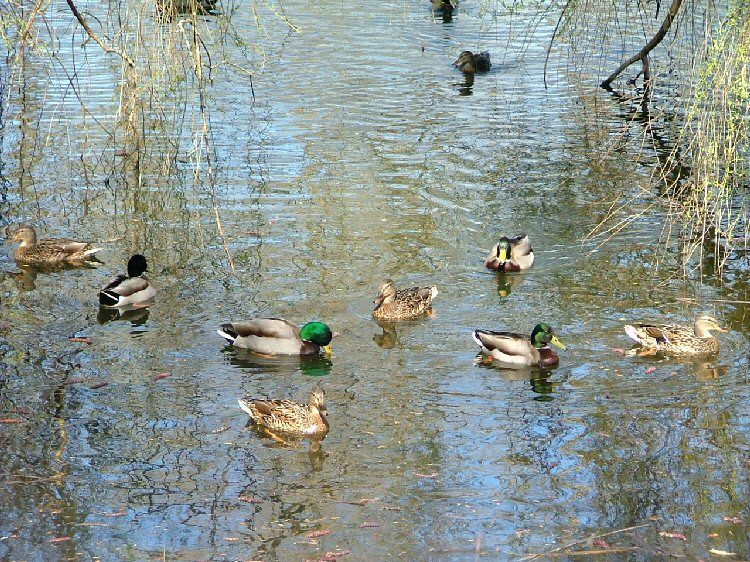 Really pretty and calm.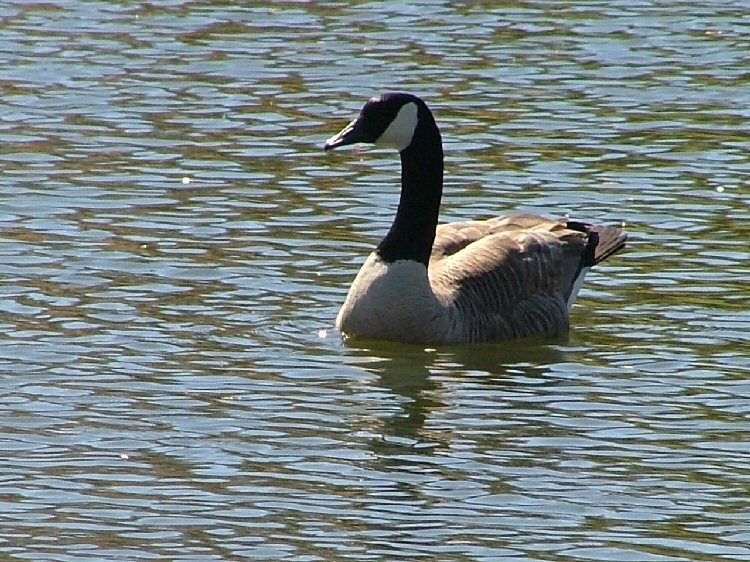 Our family minus one. Sam was at a LAN party at a friend's house, all night.
Rick and Icey.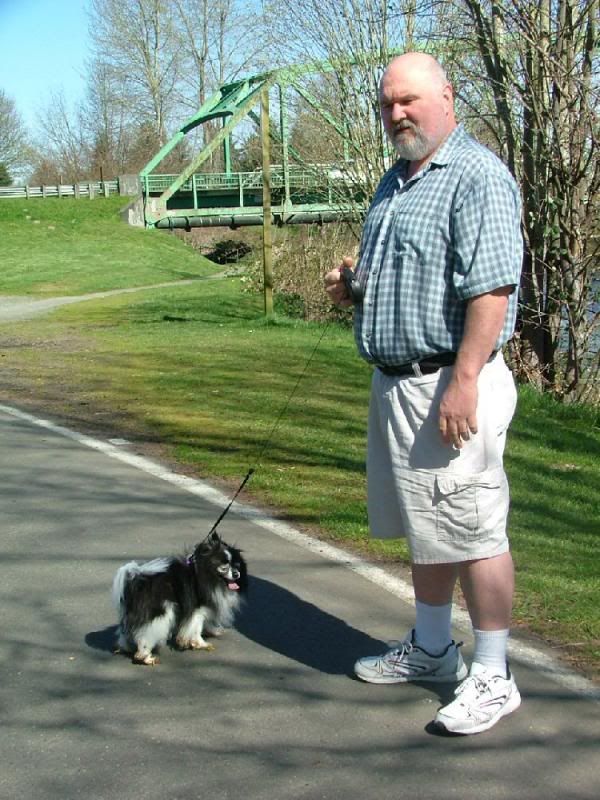 The bridge ahead, leads under the highway, to the other side of the river. We will walk until we reach the car again.
Stef and Icey, on the bridge.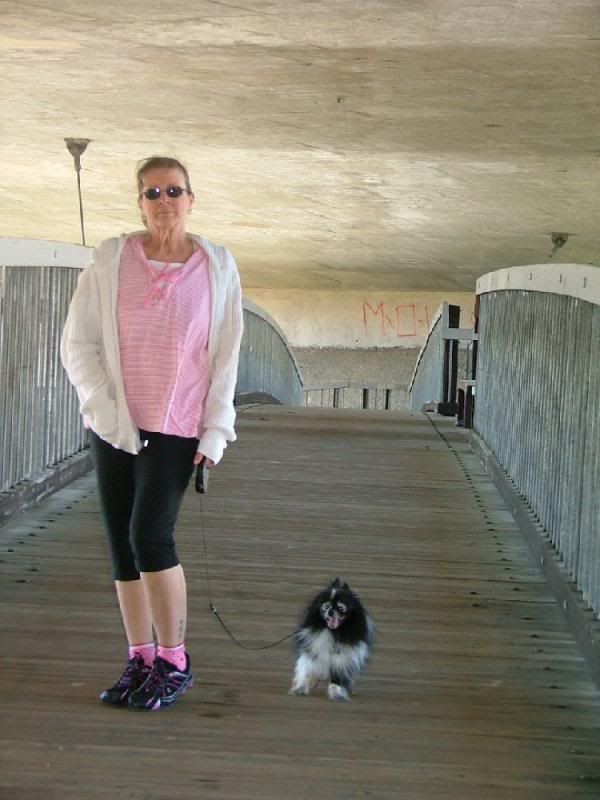 Rick and Icey.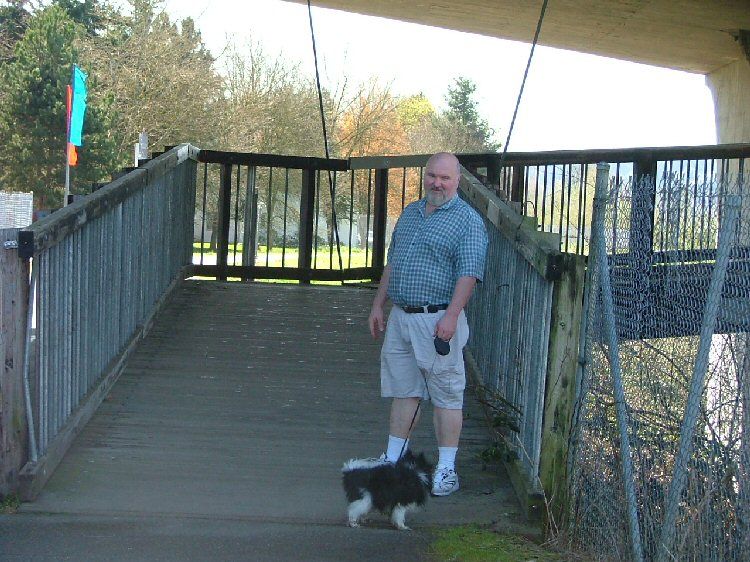 We shared the trail with many people, walking, skateboarding, bikes. It is a popular place.
We shared the trail with many people, walking, skateboarding, bikes. It is a popular place.
Icey had a wonderful time! I have hikes on Monday and Friday, this week. I may take him with me on one or both of them!
The bridge to return to the side we parked on. These pedestrian bridges are suspended beneath the bridges on the highway above. About a mile or so left to walk. Then, let's go shopping!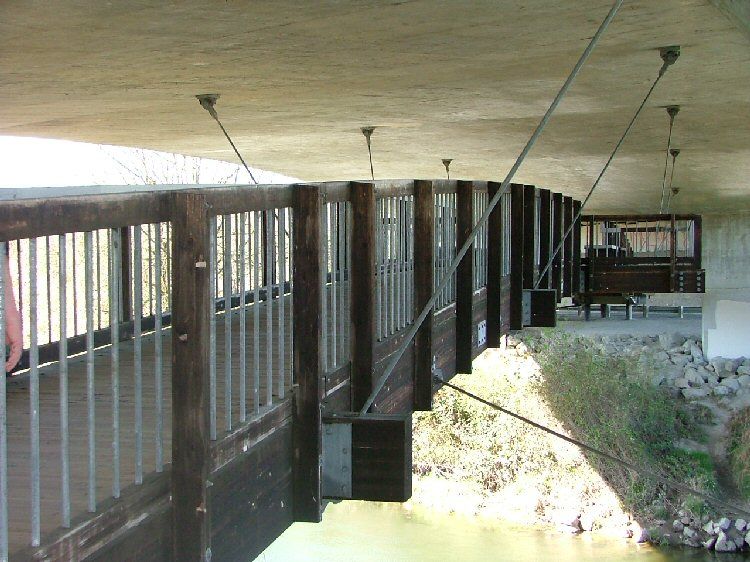 It was a good walk in the beautiful sunshine. We plan on coming here or Soos Creek trail, to walk on Saturdays, from now on. Provided, we don't have a scheduled hike with a group!
Originally posted on March 30, 2013, by Stef.