Well, my wonderful Rick has made me a beautiful sweater. I loved it when I saw it in a picture and he said "You want it?". Of course, I said yes! But, I like pink. So, he created it for me in pink. He can crochet like nobody's business. Beautifully! Problem. I have nothing to wear it with. That's when it comes in handy to know my way around my sewing machine. As a bonus, it's my favorite way to spend my spare time at home.
I found some really pretty fabric at JoAnn's, a while back. It'll come in handy now! I chose a dress pattern that I had been planning to make in a floral fabric. It'll work nicely for this.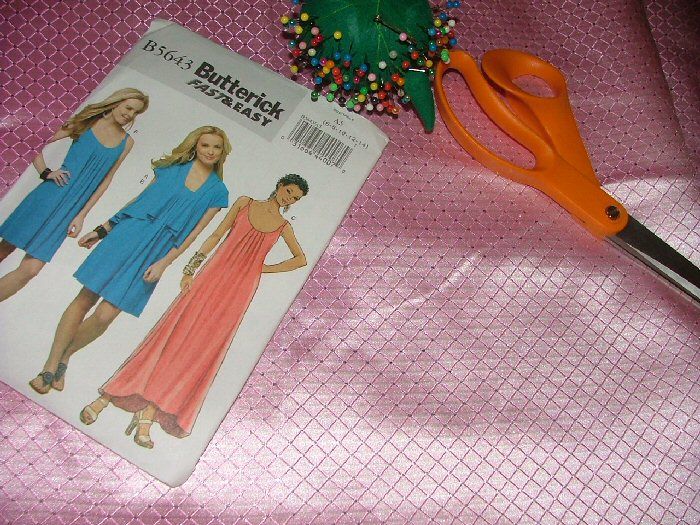 I don't want it short and I don't want it to the floor. Those are the only two options with this pattern. I want it to be mid-calf length. So, I cut my pattern and decide how long to make it. I'll tape the pieces together and adjust it a bit when I pin it to my fabric.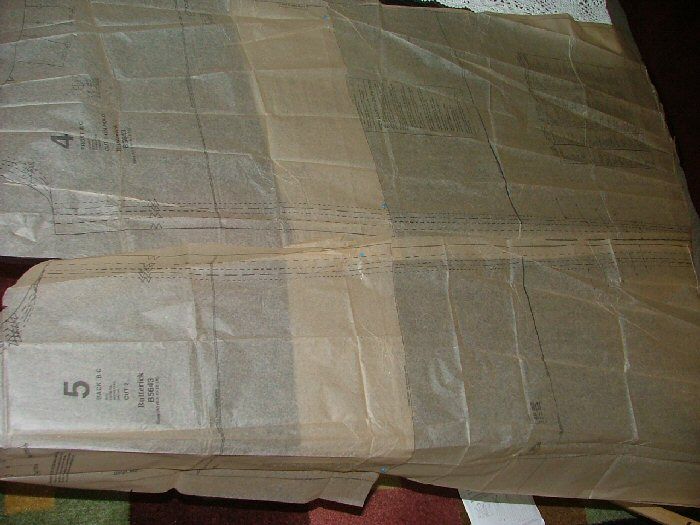 My pieces are cut out. Now, I'm ready to start construction.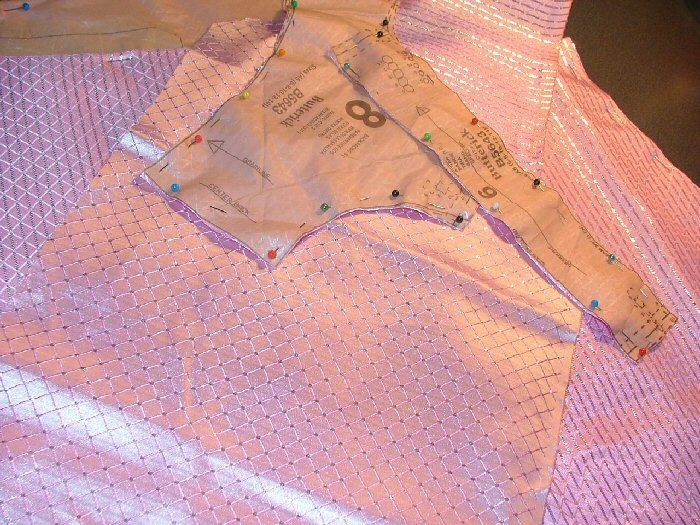 It was a very easy dress to sew. I won't bore you with the details. I'll just add a picture of the finished dress here. I'm busy making Christmas gifts now. =D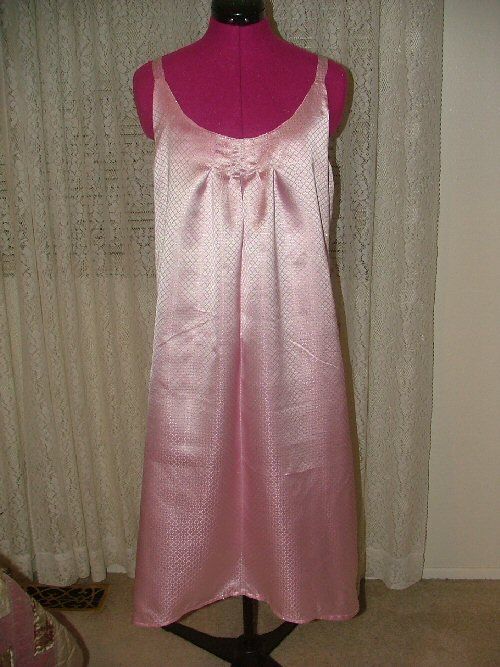 Back to my sewing machine. I'm having so much fun!
Originally posted on December 19, 2012, by Stef.